10/06/22
This week was sideways again for the crypto markets in general. Bitcoin seems stuck around the $30k mark. Stablecoins are adopting a similar risk profile to money market funds, according to Fitch Ratings. There is a significant shift from USDT to USDC as it is seen as the safest. We have another slight de-pegging event, with staked ETH- stETH as ETH merge delays combined with the fear that Celsius could be insolvent. If customers start withdrawing from Celsius, they will have to sell their stETH. The problem is most of their ETH is illiquid until the merge.
A draft crypto bill was dropped in the US. It's 69 pages long, but the TLDR is:
No taxes on crypto transactions under $200.
People have the right to self-custody their digital assets.
Crypto assets will mostly be seen as commodities, not securities, which potentially limits the SEC's role, as this classification would place these assets under the jurisdiction of the CFTC (Commodity Futures Trading Commission).
Mining taxes will accrue when miners sell, rather than when new assets get mined.
Stablecoins must maintain a 100% reserve.
If this bill passes, it isn't perfect, but is being seen as a positive development for the crypto sector. The biggest win is the potential shift from the oversight by the SEC to the CFTC. The SEC hates crypto! Also, no tax on crypto below $200 is bullish for crypto as a payment method. Let's set what actually passes.
📈Reference Markets over the past week
📊Impact Markets over the past week
📉DAO Shares over the past week
ℹ️ Remember that DAO's with a rebase mechanism should be valued on their treasuries, and market cap increases are a more important metric than token prices, as high yields try to outpace price fluctuations.
💡
What are the ImpactDAOs and Tokens you want to see included in the Earth State Market tracker? Get in touch and let us know!
Earth State Snippets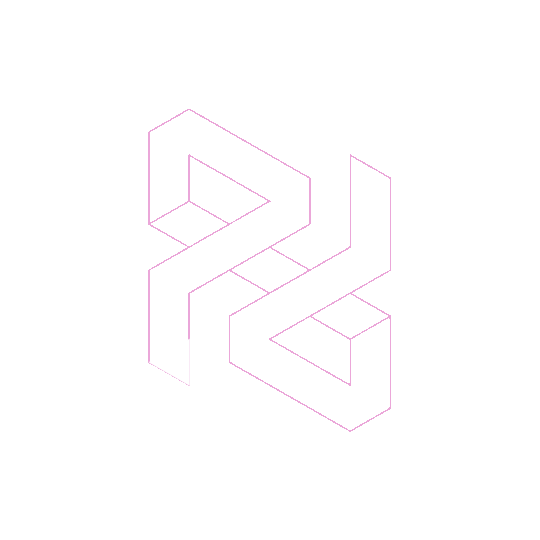 The DAO that keeps on giving. Gitcoin Grants Round 14 has officially kicked off, with over $3M in total matching funds committed to funding public goods. There are a record-breaking 13 ecosystem rounds and three cause rounds this time. Public Goods are Good.
Fever is spreading with global heating. Singapore is facing a dengue "emergency," grappling with an outbreak of the seasonal disease. It has come unusually early this year and has already exceeded 11,000 cases.
Changes in the global climate mean such outbreaks are likely to become more common and widespread in the coming years.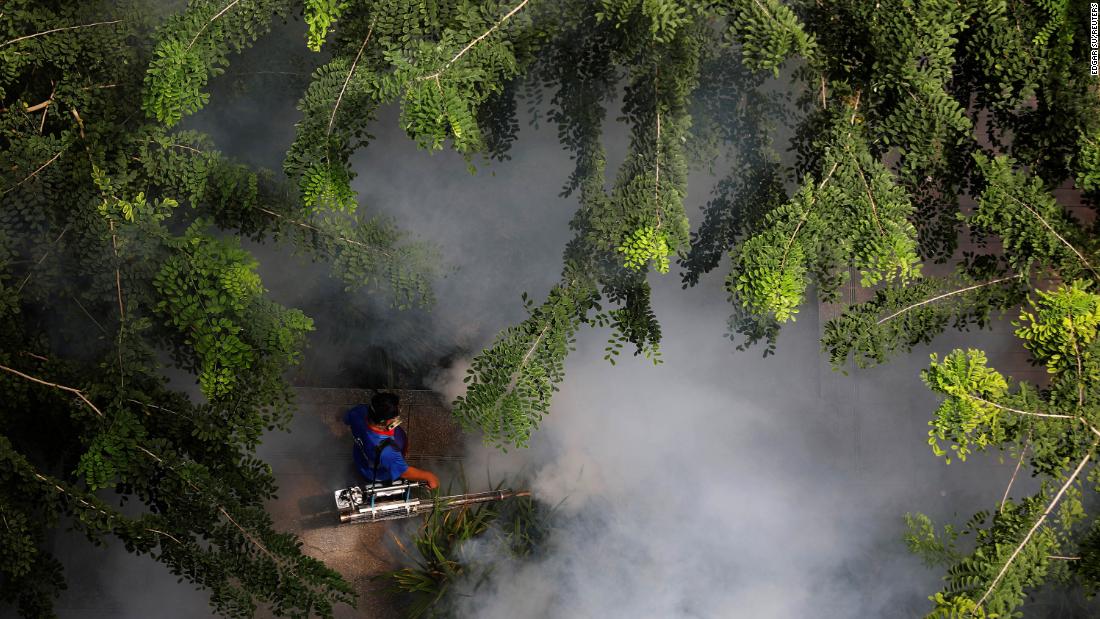 Tweet of the Week
🌍 For the Earth!
Earth State change is unstoppable, and so is the evolution of the crypto market!
Join the weekly Earth State Twitter Space every Tuesday at 15:00 UTC, where we discuss what's moving in ReFi and the Tokenised Earth Economy. This week, we'll be talking to Adrian Wons, co-founder and CEO of Senken - a marketplace and launchpad for the carbon economy.
---
This article is strictly educational and is not investment advice or a solicitation to buy or sell any assets or to make any financial decisions. For tax advice talk to your accountant. DYOR – Do your own research.